Finding joy in simply living, natural, wholesome & healthy lives.
Hello, I'm Trina!
Welcome to Simply Living This Life.  A place where I passionately share natural mama life hacks with littles, from scratch plant-based food recipes, practical health tips, and more about natural & simple living.
My husband and I have loved learning simple and practical ways to optimize our families health for years. We are passionate about helping others to live simply and optimize their health. I've loved finding natural ways to improve the health of my growing family.
Family life is very important to me. Being intentional in raising our family I value strongly. I'm excited to share practical ways we've found to simplify our life, and create a natural, wholesome & healthy home.
About Me
We recently made our big move into a small house in the country!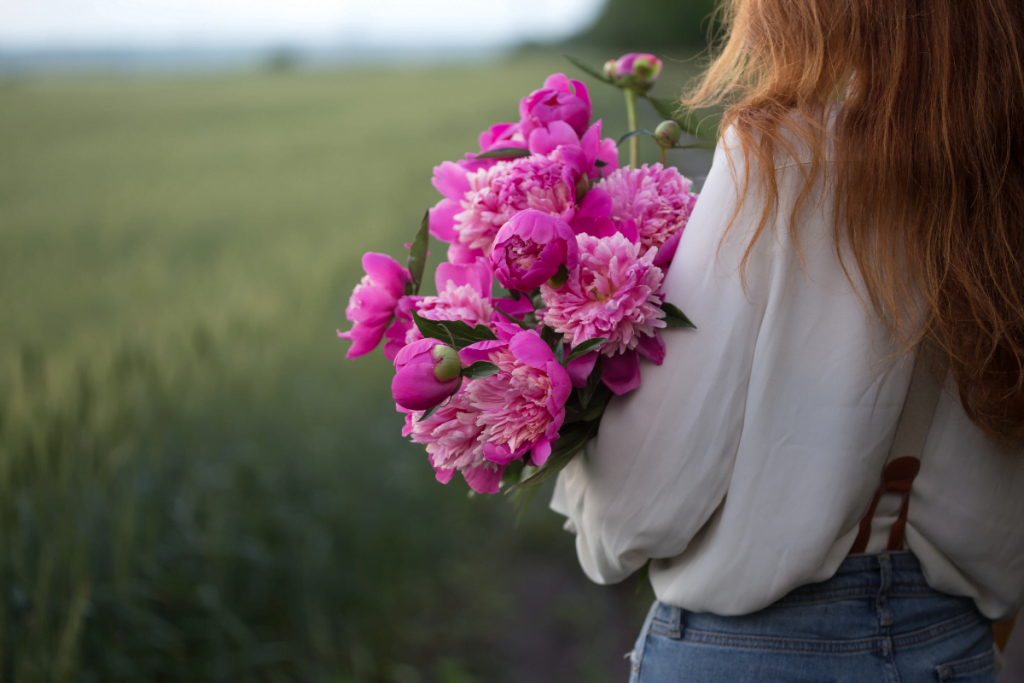 Having grown up in the Canadian prairies, I'm a complete country girl at heart. I want to inspire the love for nature in my children. My husband loves of the outdoors too, particularly the mountains. We enjoy spending our summer weekends hiking and camping; in the winter you can find us cross country skiing and just exploring.
I'm passionate about becoming a better homemaker. I love growing a garden, preserving foods, preparing food from scratch, and finding simple ways to have a chemical free home.
I'm a total health nut. I love natural remedies, plant-based whole foods, and learning new ways to optimize our health.
My favourite things to do are spending time outdoors, hiking and camping, canoeing, hanging out with friends, gardening, listening to podcasts, and spending time with my precious littles and husband.
I find strength and peace through Jesus Christ & the Bible. He is my light, my strength, my salvation and song through all of life's adventures whether good or bad.
Why Wholesome Health?
Why didn't I just use the synonym "healthy"? Well, wholesome is a much more encompassing word. It includes the whole person, the physical, mental, emotional and spiritual wellbeing. I personally have first hand realized how important the whole person is for total health. I am excited to share what I am learning with you, so you too can enjoy wholesome health!
Follow along as I share 8 proven lifestyle principles that are simple, practical and really work!
Some Fun Facts
I love fruit! I mean LOVE fruit, especially berries! I often joke with my husband to forget bringing me flowers, a fruit salad or smoothie suits me just fine.
If it were possible to go barefoot all day long, I would.
I ask a lot of those toddler "why?" questions still. Maybe it's my science background?
I have a passion for children & youth and have worked with them in various capacities for over 18 years.
Spring is my favourite season, I just love watching everything come back to life after a long winter!
Thank-you for stopping by Simply Living This Life!
Follow along for our favourite plant-based, from scratch recipes, natural living, natural mom and simple living tips, as well as practical ways we've found for achieving wholesome health for you and your family!